Evaluated Pricing Services
Specialist fixed income valuation services to the capital markets industry.
Knowledge
Over 20 years of experience structuring and trading illiquid assets.
Market based
Evaluated pricing based on underlying market conditions and investor appetite.
Collaboration
Flexible valuation models that work with your internal risk systems.
Investors in fixed income credit face an increasingly complex challenge. With more regulation and less liquidity, how do you find the reliable pricing needed for accurate regulatory and investor reporting?
Corvid Partner's is a specialist fixed income firm providing evaluated pricing data on illiquid fixed income securities to the capital markets industry.
From trading to risk management, from compliance teams to data managers, we work with some of the world's largest buy-side and sell-side firms as well as the largest data provider in fixed income globally. These firms rely on Corvid's independent, robust and transparent valuations on over $850 billion of bespoke, illiquid assets.
Evaluated Pricing
Corvids evaluated pricing service covers over 14,000 illiquid assets issued from more than 70 countries in 22 different currencies. With over 200 different industry groups, we price assets ranging from Government guaranteed transactions to bespoke structured products. Every price we deliver is based on the more than 200,000 data points we collect each day.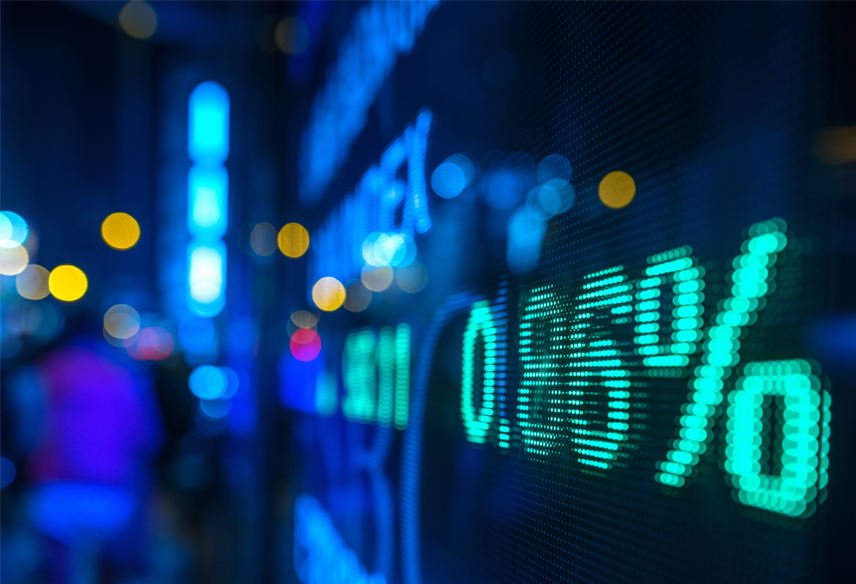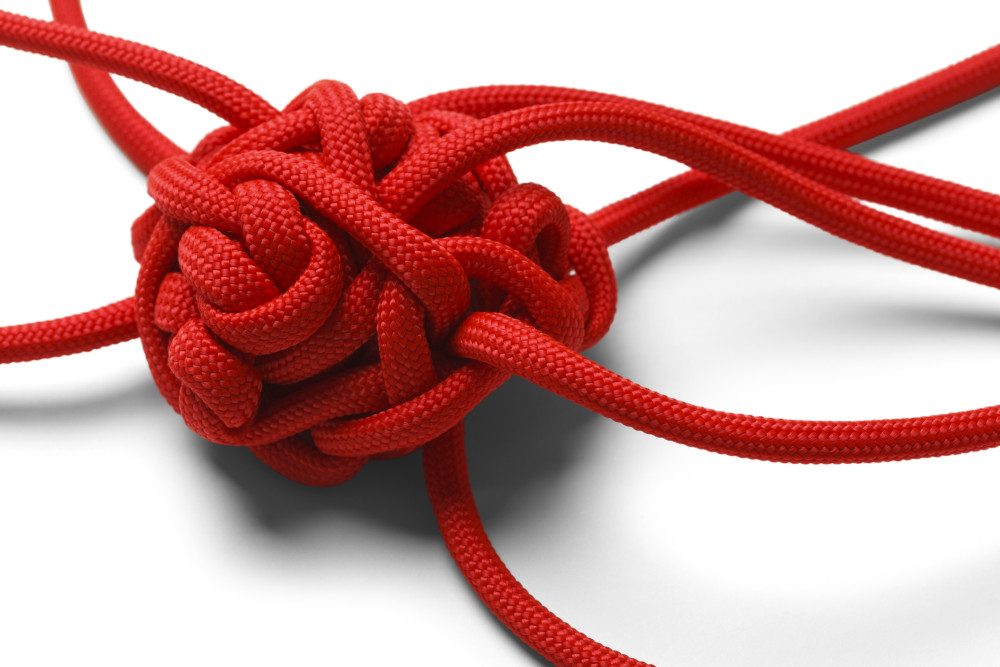 Complex Security Valuations
Corvid's services include the more extensive analysis and valuation of complex structured securities. Examples of these would be regulatory capital transactions, loan pool financings or securitisations.
Independent Valuation Confirmations
With over 20 years of experience in trading, structuring and marketing illiquid credit, Corvid's senior team understands the needs of managers, the markets in which they operate and the practicalities around valuing illiquid assets.
Flexibility
Working with clients towards realistic and robust solutions.
AIFMD
Third party verification and External Valuer services.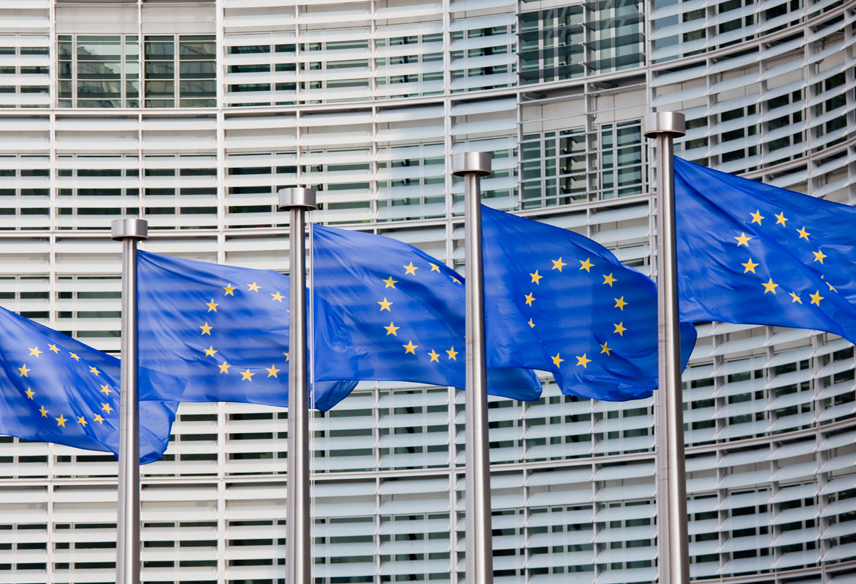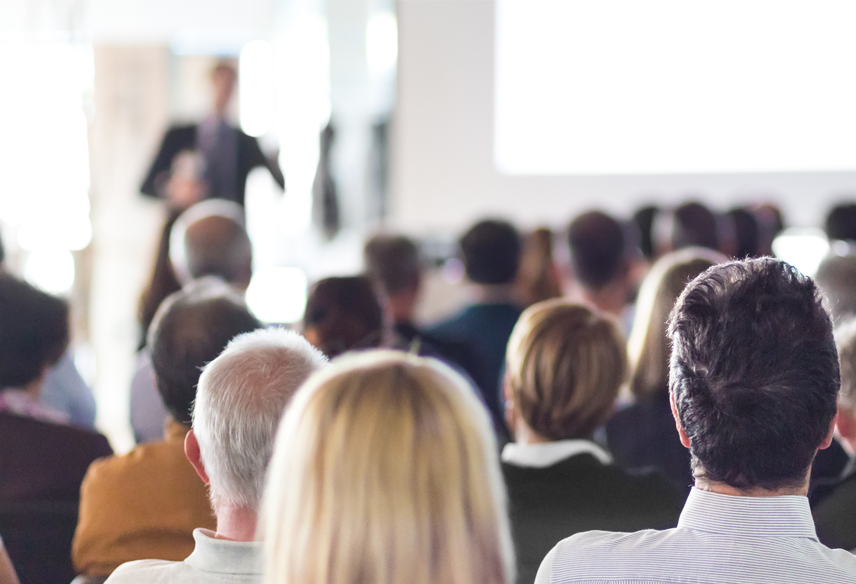 Additional Services
In addition to our evaluated pricing, Corvid also provides a number of additional services to meet specific client needs. These include pricing workshops, valuation procedures and documentation, historical reference valuations and HQA identification.
Corvid Partners in Numbers
14,000
Illiquid assets priced each week
200,000
Data points recorded daily
212
Different industry groups
The Pricing Process
Here is an outline of Corvid's pricing process:
1. Data sourcing, screening and mapping
Our first step is to build and maintain the credit map for every sector that we cover. We access multiple data sources including FINRA, ESMA, MSRB, buy-side pricing, sell-side pricing and third party runs. More…
2. Illiquid asset assessment
Each illiquid asset we value is reviewed using the same criteria in our data screening and mapping process. More…
3. Evaluated margin
Once an asset is placed within our credit map, our valuations team calculates what they believe is a suitable return for the asset under current market conditions and assuming a sales process over a fixed period. More…
4. Illiquidity factor
In addition to placing each asset into our credit map, we carry out a liquidity analysis to determine the reasons behind an assets illiquidity and the likely effect that will have on the market price of that asset. More…
5. Evaluated price
Only after combining all of the pricing elements above do we then generate an evaluated price for each asset. More…
6. Price delivery
Pricing is formatted to each client's requirements and can be delivered through multiple channels including SFTP, Bloomberg, email, web services and other platforms. More…
7. Continuous servicing
Each client has direct contact with senior management and has a dedicated relationship manager to help with any requirements. More…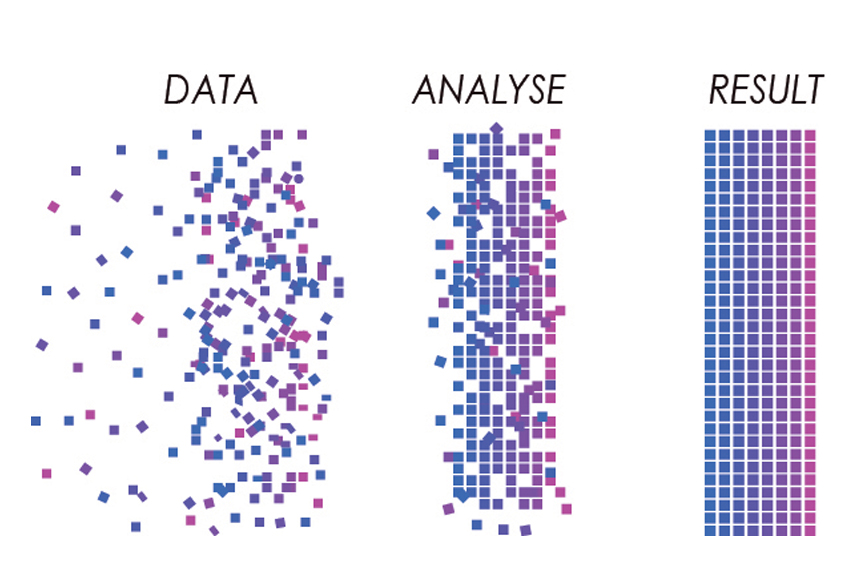 Valuing over $850 billion in fixed income assets every week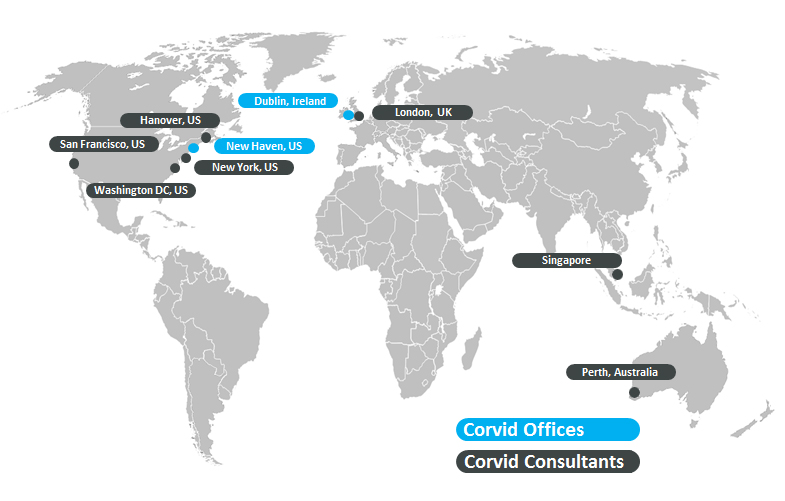 Serving investment banks, hedge funds, data firms and government agencies globally.
Would you like to speak to one of our advisers over the phone? Just submit your details and we'll be in touch shortly. You can also email us if you would prefer.
Note: Your details are kept strictly confidential as per our Privacy Policy.
Trust Corvid Partners for expert advice on illiquid fixed income securities