The Most Experienced Team in the Industry
Our team has an average of over 25 years experience in structuring and trading illiquid credit for some of the world's largest investment banks.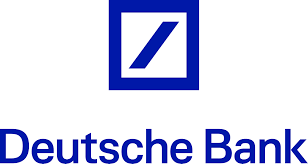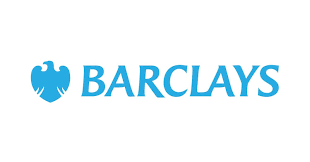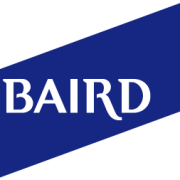 In 2015, we founded Corvid having witnessed first-hand the challenges facing institutional investors as a result of increased regulation and a decrease in market liquidity in the aftermath of the global banking crisis.
Since its formation, Corvid has become recognised as a leader in the pricing of illiquid fixed income securities. Our growth stems from our belief that an independent valuation service can provide investment banks, asset managers and other investors with consistency and clarity to their illiquid fixed income investments.
Corvid is headquartered in Dublin, Ireland with a US office in New Haven, Connecticut. The firm also has illiquid market specialists based in six cities around the globe.