HELPING MANAGERS MEET THEIR VALUATION REQUIREMENTS UNDER AIFMD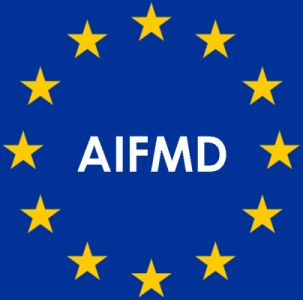 Dublin, Ireland – Corvid Partners is a specialist valuer of illiquid fixed income securities to the capital markets industry. As part of the continuing growth of its business, Corvid is today launching a new service providing fixed income valuations to managers operating under the Alternative Investment Fund Managers Directive (AIFMD).
Under AIFMD, managers must maintain consistent valuations policies for all of their assets. This includes documenting methodologies and reporting at least one valuation per year on every asset. Under the legislation, assets can be valued by independent third parties or can be valued internally by teams independent of the fund manager. In-house valuations will typically be verified by an independent third party.
Corvid's new AIFMD services cover the full suite of requirements under the legislation. This includes developing and documenting valuation processes and the independent verification of internal valuations. Importantly, Corvid will also be taking on the "External Valuer" role as laid out under AIFMD. Under the External Valuer role, Corvid will provide managers with the necessary professional guarantees required under the legislation.
About Corvid:
Corvid Partners provides independent valuations on illiquid fixed income securities to the capital markets. We value over 14,000 illiquid securities in 21 currencies from 65 different countries each week. We are the largest on-demand provider of illiquid debt valuations to Bloomberg. We also work with a wide range of institutions, valuing fixed income assets for risk and capital reporting.
For more information on Corvid and its services, call us on +353 1 2544733, email us at valuations@corvidpartners.com or go to corvidpartners.com